About Us
What we do
Since our founding in 2003, Braemar Energy Ventures has strived to make early, ahead-of-the-curve bets in transformative energy-tech and related companies which contribute to global sustainability and help combat climate change. We typically lead our investments, and use our sector expertise and experience to be an engaged partner with management to best help them navigate through the many challenges on the path to global impact with significant and measurable scale.
Why energy technology?
Energy and related industrial supply chains are going through a vast transformation as they become more electrified, digitized, decarbonized and circular. As energy is the foundation for almost all modern industries, the energy transformation is also fundamentally shifting the way we move, power, make and build. At Braemar, we are leading the way through harnessing the creativity of the innovators who work across these four categories.
Responsible Investing
While we see investing with regard to safeguarding the environmental and social aspects of our businesses as an integral part of achieving our objectives, this is also not something new to Braemar. We have always sought to understand these elements of our businesses and support them accordingly. If we don't work to understand environmental and social risks, not only could our companies become less competitive over time, but also they may be imbalanced toward risks that we may otherwise have had the ability to better manage.
We have also seen the recent expansion of sustainability-related corporate data and support material, and we feel that this represents an opportunity for our investment professionals to leverage better analysis that can be better integrated into our investments. As such, we have developed and implemented an Environmental, Social, and Governance (ESG) policy to formalize our related practices and drive more consistent and robust implementation across our portfolio.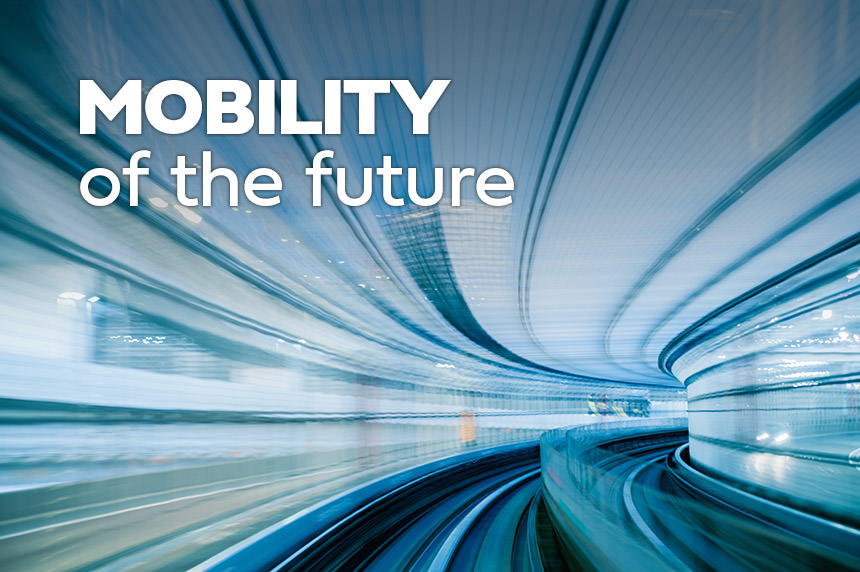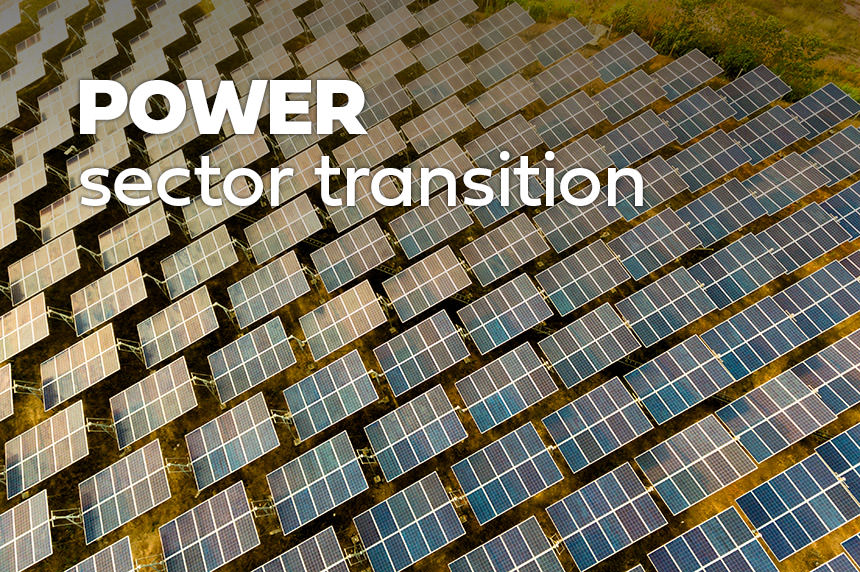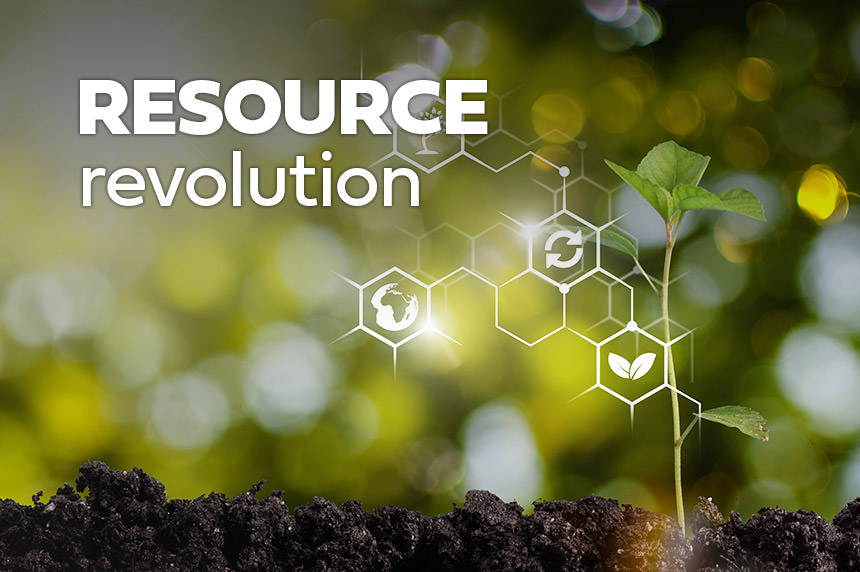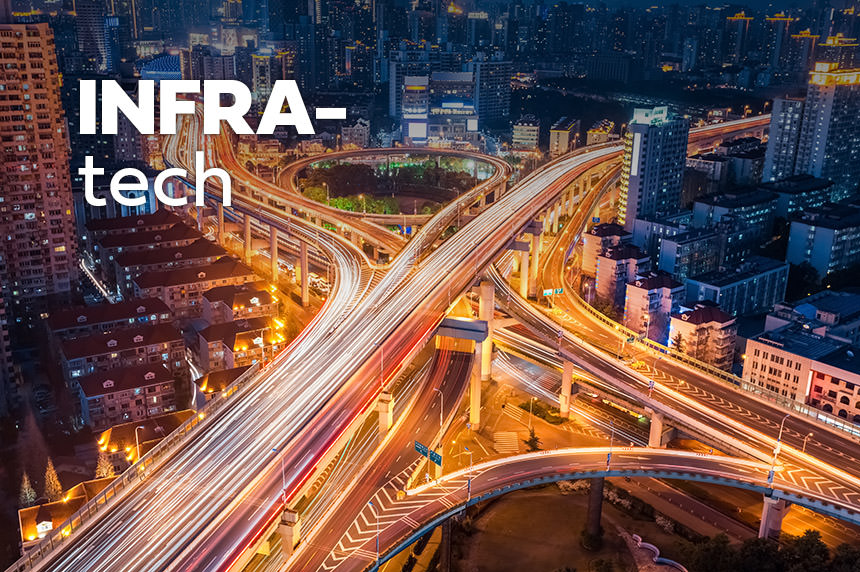 Our impact is global
Positive environmental impacts and their transformative societal effects have been squarely at the center of our investment philosophy since day one. Braemar's stated investment goal is to find and build companies that are poised to accelerate the global clean energy and sustainability revolution. We look for companies that have this potential, and we see our role as helping them to best ride the economic wave we see before us.
Braemar-funded products or services have been used in all 50 states and in 47 countries around the world.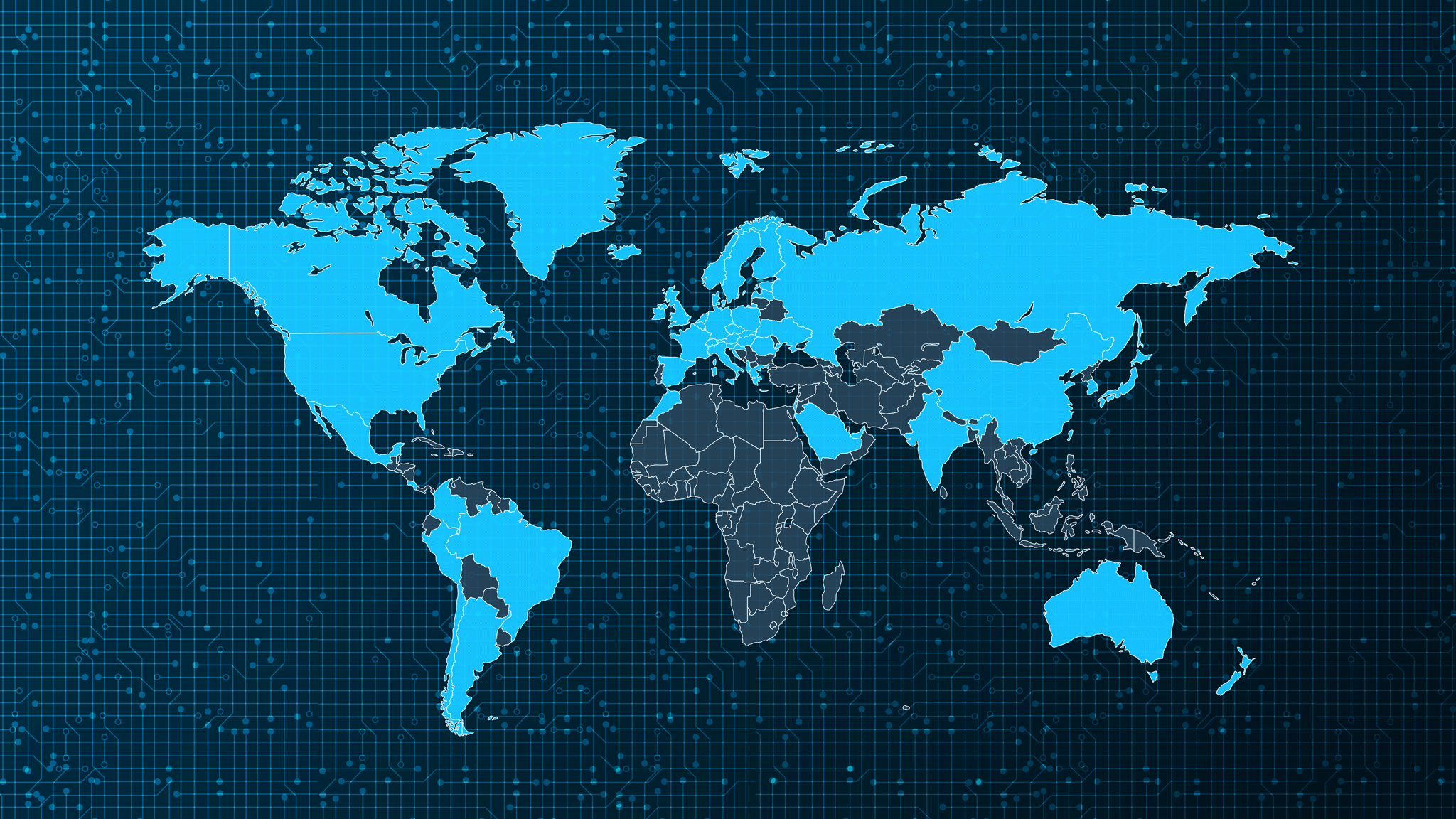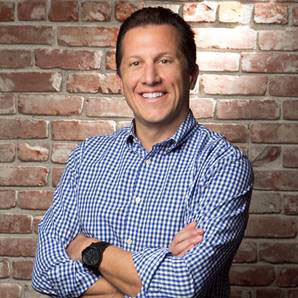 Braemar works hard for us. They have deep connections in the energy industry and will go far beyond simple introductions. Our Braemar board member will get on a plane and actively participate in key discussions with us. I find it rare that investors will make the level of time investment to help a portfolio company develop. It promotes a fantastic board culture.

Pat Romano, CEO, ChargePoint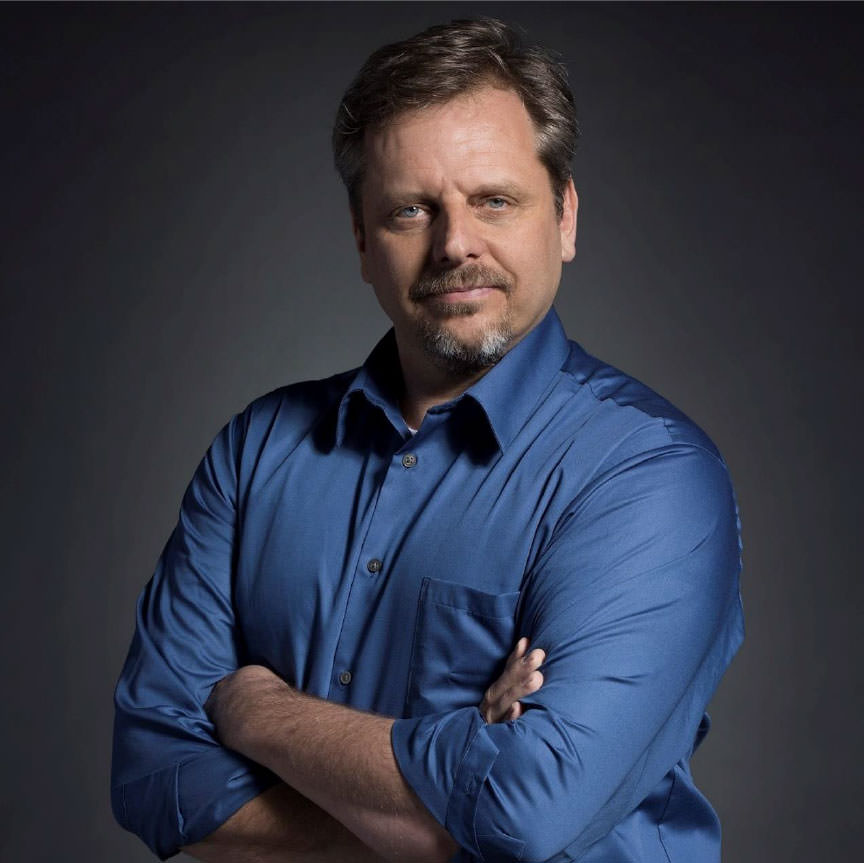 As a company we were clear early on that our only interest was a strategic venture partner with clear focus and history in energy investments and a strong network in the energy space that would bring real value to our efforts. Braemar Energy Ventures is that partner.

Lawrence Orsini, CEO and Founder, LO3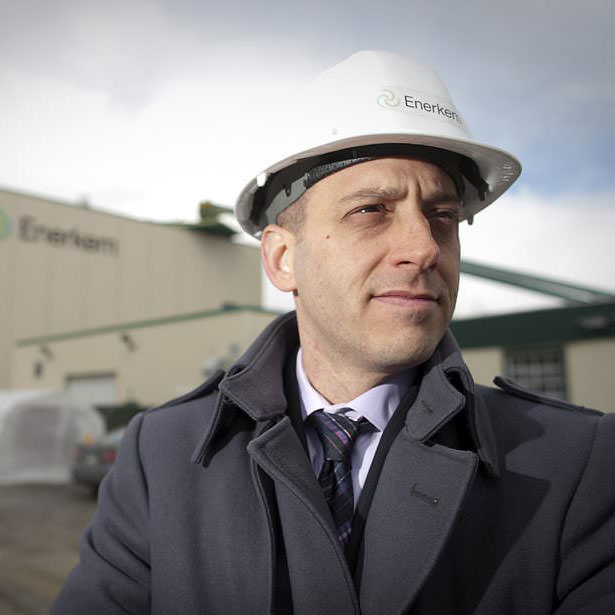 They are extremely professional, working hand-in-hand with management in building a company, while knowing exactly when and how to intervene financially to support growth opportunities. They also see opportunities in the Cleantech world ahead of others; they are trend-setters and true investment pioneers.

Vincent Chornet, Co-Founder, Enerkem