About Us
What we do
Since 2003, Braemar Energy Ventures has made impactful forward-looking bets in transformative energy technology companies. We are active investors who move with conviction in leading investments and serving entrepreneurs as they navigate the complex, multi-generational energy transition. As an SFDR Article 8 aligned fund, we seek to invest in companies positioned to drive massive impact in curbing global climate change.
Why energy technology?
The energy industry is the foundation for modern society. Trillions of dollars of infrastructure must become more sustainable if modern society is to flourish. Across industries, new technology solutions which electrify, digitize and decarbonize are needed at a massive scale. At Braemar, we make pioneering investments that catalyze the creativity of a new breed of entrepreneurs who are leading the energy transition.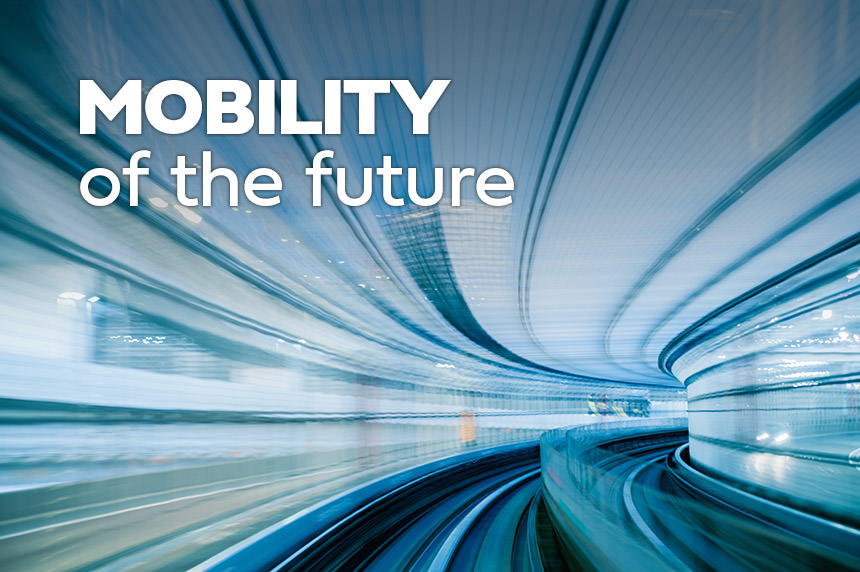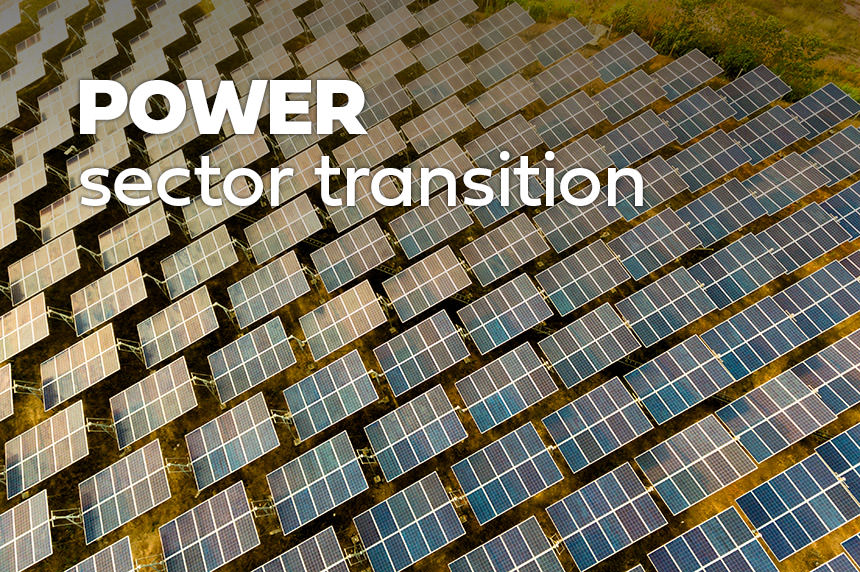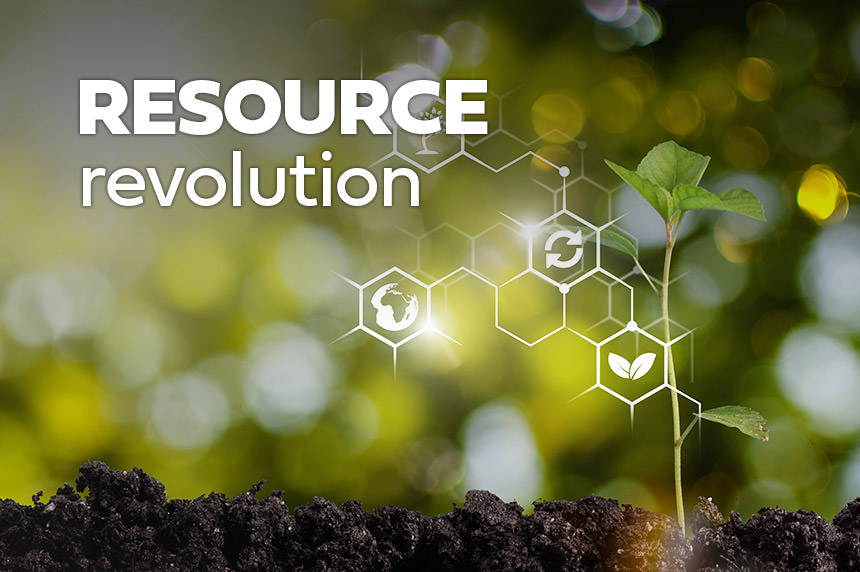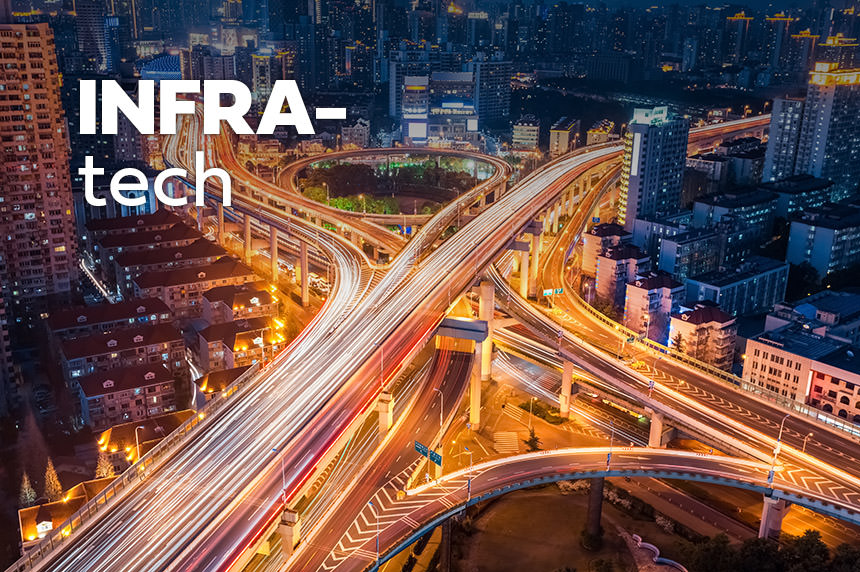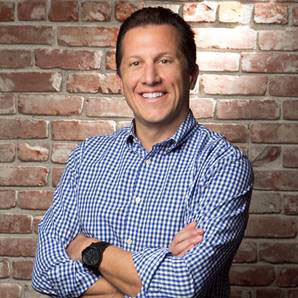 Braemar works hard for us. They have deep connections in the energy industry and will go far beyond simple introductions. Our Braemar board member will get on a plane and actively participate in key discussions with us. I find it rare that investors will make the level of time investment to help a portfolio company develop. It promotes a fantastic board culture.

Pat Romano, CEO, ChargePoint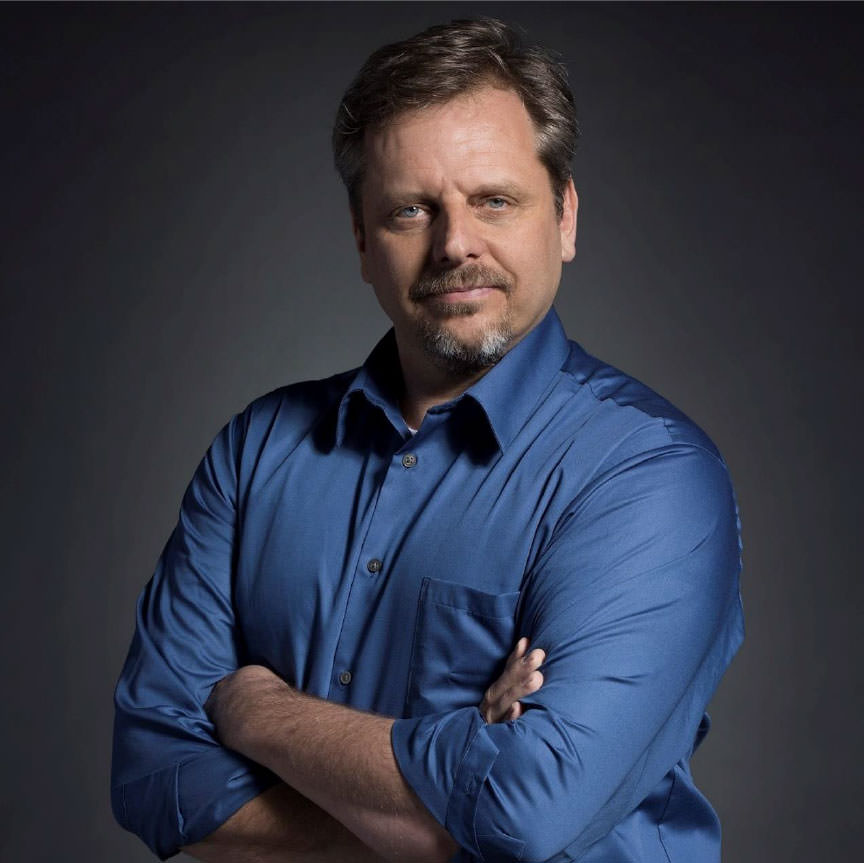 As a company we were clear early on that our only interest was a strategic venture partner with clear focus and history in energy investments and a strong network in the energy space that would bring real value to our efforts. Braemar Energy Ventures is that partner.

Lawrence Orsini, CEO and Founder, LO3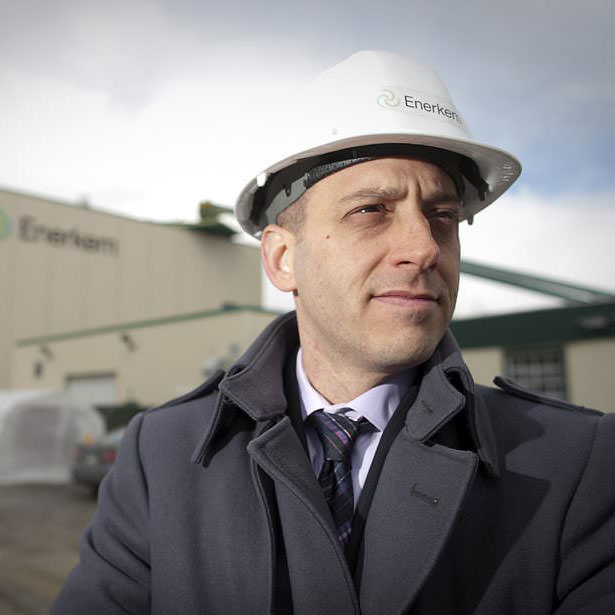 They are extremely professional, working hand-in-hand with management in building a company, while knowing exactly when and how to intervene financially to support growth opportunities. They also see opportunities in the Cleantech world ahead of others; they are trend-setters and true investment pioneers.

Vincent Chornet, Co-Founder, Enerkem