SoftBank Leads $300 Million Investment In Getaround
Previous investor Toyota joins round aimed at U.S. and foreign expansion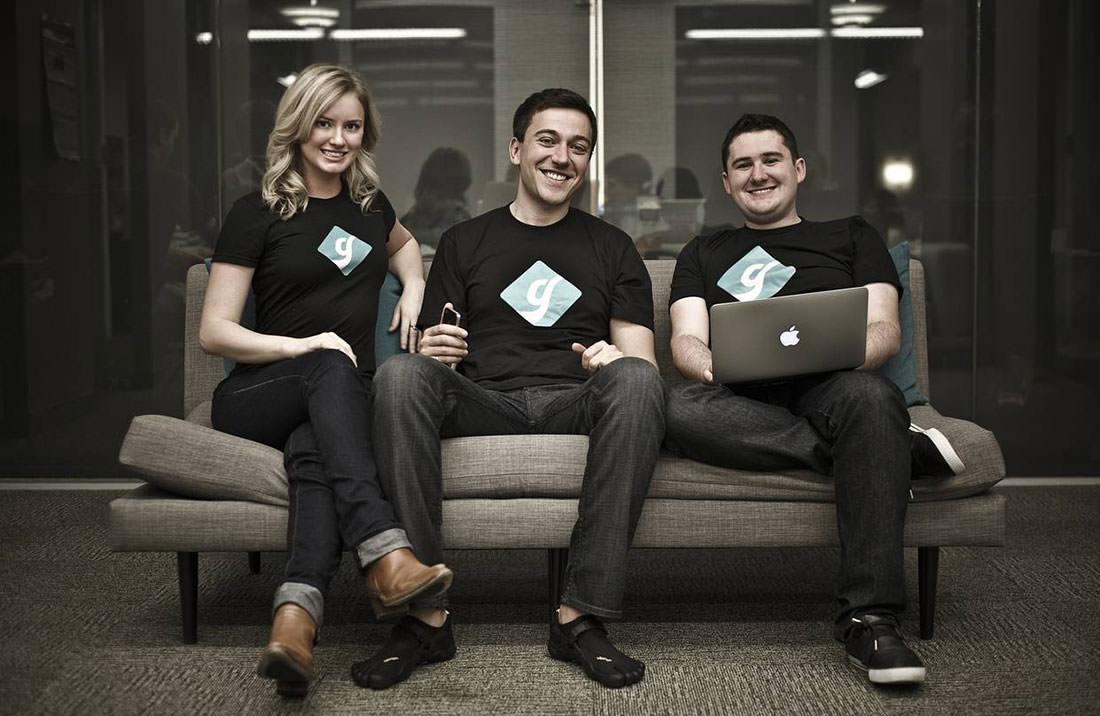 Peer-to-peer car-sharing startup Getaround Inc. has raised $300 million in a funding round led by SoftBank Group Corp.
The company declined to comment on the valuation of the Series D deal, which included existing investor Toyota Motor Corp.Previously Getaround raised about $88 million, according to PitchBook Data, which estimated the pre-money valuation of that round at $600 million
It's the latest late-stage mega-investment round led by SoftBank, which has about $98 billion it is investing in technology companies like WeWork and Uber, which has a partnership with Getaround.
San Francisco-based Getaround, which helps people to rent cars from car owners, operates in 66 U.S. cities, and in the past year it expanded into Boston, Los Angeles and Seattle.
The company plans to use the funding to expand to other U.S. cities and abroad, as well as develop partnerships, product and technology.
In 2017 Getaround and Uber joined forces, creating a way for potential Uber drivers who don't own a car to book a vehicle through Getaround and drive with Uber. In April 2018, the companies launched a feature within the Uber app enabling drivers to rent Getaround cars.
In another partnership, Toyota ships cars with a pre-installed "smart key box," which enables people to more easily use Getaround.
Previous investors in Getaround include Menlo Ventures, Braemar Energy Ventures, Asset Plus, Triangle Peak Partners, SPARX Group,Cox Automotive Inc. and SAIC Capital.