Car-Sharing Startup Getaround Drives Into Europe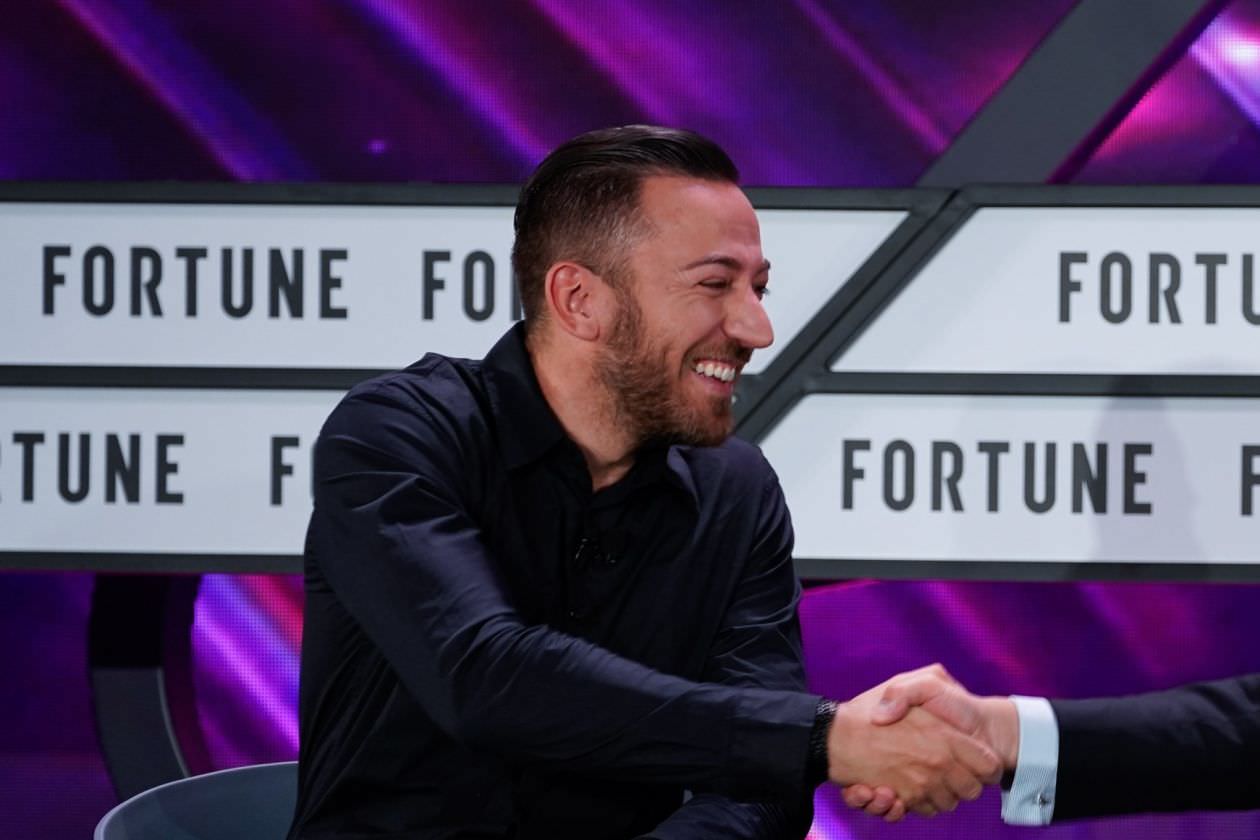 A U.S. car-sharing powerhouse is expanding abroad.
San Francisco-based Getaround Inc., backed by investors including SoftBank Group Corp. , said it has acquired Paris-based Drivy SAS for $300 million, expanding the reach of a startup that has been pushing a vision of reducing car ownership in urban areas.
Both companies offer a mobile app that enables people to rent out their personal vehicles.
Drivy is a popular sharing service in Europe, serving 170 cities. Since it was founded in 2010, the company has raised roughly $60 million from Cathay Innovation and NGP Capital, as well as from several European investors including Index Ventures, according to data provider PitchBook Data Inc.
Along with a smattering of other mobility startups, Getaround is betting on a shifting transportation landscape in which city dwellers increasingly ditch their cars and use more scooters and bicycles. At the same time, the company says its service enables vehicle owners to make a profit from their cars.
Getaround customers can rent cars by the hour or the day, with insurance and roadside assistance included. Both Getaround and Drivy allow renters to unlock vehicles without having to meet the car's owner in person, Getaround spokeswoman Joan Wickham said.
Led by Chief Executive Sam Zaid, Getaround operates in 140 U.S. cities and was valued in 2018 at $850 million in a Series D round led by SoftBank Vision Fund, according to PitchBook. Other investors include Menlo Ventures and GV. The company has raised $400 million since it was founded in 2009, according to Ms. Wickham.
Drivy founder and CEO Paulin Dementhon will serve as Getaround's CEO in Europe, according to the companies.
Write to Marc Vartabedian at marc.vartabedian@wsj.com